May 1, 2018 @ 10:00 AM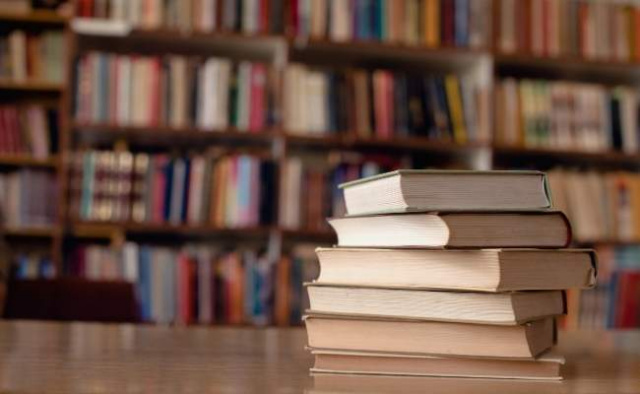 Last year I was going through a really difficult few months. One evening my husband and I were driving to the bookstore and he noticed I wasn't talking much (highly unusual behavior for me) and he asked,
"What's wrong?"
"I think God is trying to kill me." I answered seriously.
"Why must you always be so dramatic?" He asked.
"I'm not even kidding. He really is," I insisted. "I think He wants me dead."
"Okay?" my hubby replied, thinking that I had just launched off the deep end.
The Bible speaks a lot about death to our flesh – "Knowing this, that our old self was crucified with Him…" (Romans 6:6); "Now if we have died with Christ, ...............