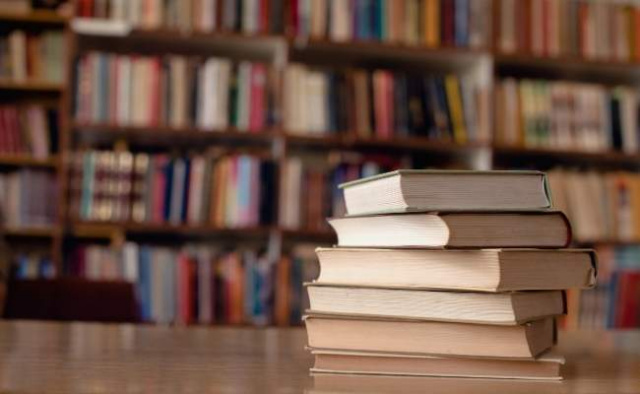 Last year I was going through a really difficult few months. One evening my husband and I were driving to the bookstore and he noticed I wasn't talking much (highly unusual behavior for me) and he asked,
"What's wrong?"
"I think God is trying to kill me." I answered seriously.
"Why must you always be so dramatic?" He asked.
"I'm not even kidding. He really is," I insisted. "I think He wants me dead."
"Okay?" my hubby replied, thinking that I had just launched off the deep end.
The Bible speaks a lot about death to our flesh – "Knowing this, that our old self was crucified with Him…" (Romans 6:6); "Now if we have died with Christ, we believe that we shall also live with Him…" (Romans 6:8); "Even so consider yourselves to be dead to sin…" (Romans 6:11); "…for if you are living according to the flesh, you must die…" (Romans 8:13); "I have been crucified with Christ…" (Galatians 2:20); "Now those who belong to Christ Jesus have crucified the flesh…" (Galatians 5:24); "Therefore consider the members of your earthly body as dead…" (Colossians 3:5).
Wow! I was already supposed to be dead, dead to all my stuff. Clearly I had some more that needed to be singed off! God has a way of allowing failure and difficulty in our lives to humble us and draw us to Himself. It's only then that we can realize that we are not King of the Universe, get off our throne and experience His fullness in us. It seems as if there's a connection to being dead and being humble. I think it has to do with seeing ourselves the way God sees us. And there's something about humility that's attractive to God. He makes lots of promises to the humble – grace, wisdom, strength, riches, honor, and life. Sounds like a good deal to me!